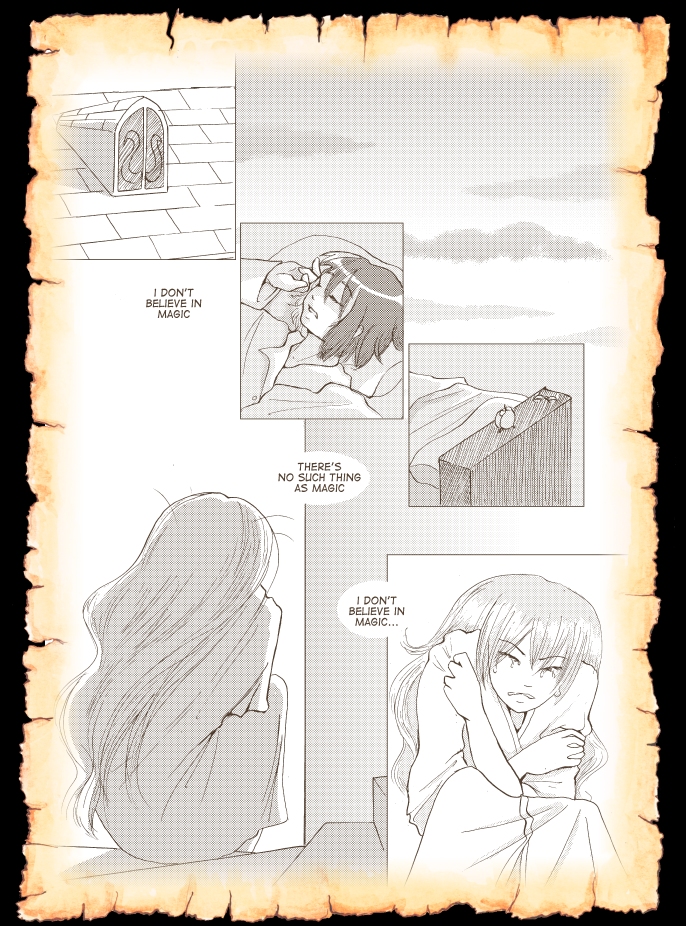 image
Ambient Rhythm is updated on Tuesday and Friday
I've been looking forward to this update, too ;)
There's a new UK manga circle out there, consisting of four lovely people, some of whom have done me fanart (and one of them was my
Kite cosplayer
^^). Check out
Indiemanga
- their new book looks really good.
Recently, I've been playing around with some old images. The covers to
Looking for the Sun
Volumes
One
and
Two
have suffered from being relatively old in comparison to the others (Volume One in particular), and although I'm not up to redoing the entire comic, the covers are perfectly feasible and in a way, it's rather fun. So the new covers to Volumes
One
and
Two
are now in place, and for comparison, here are the old covers (
Volume One
,
Volume Two
).
It's somehow very satisfying :)
- Sun Kitten, 23rd September '08