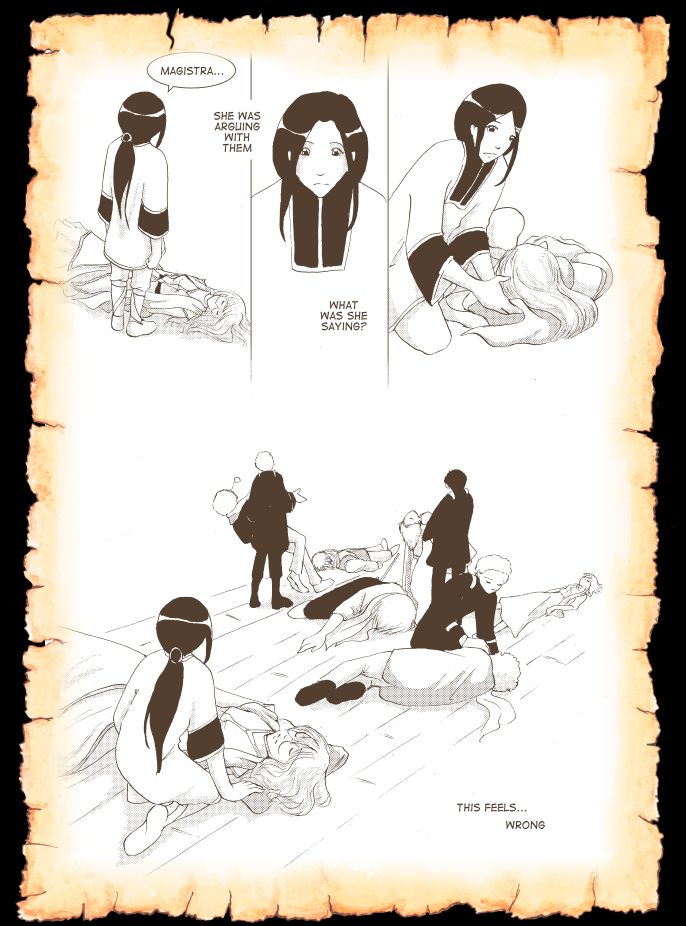 image
Ambient Rhythm is updated on Tuesday and Friday
Lament for an old laptop. Best sung in a Liverpudlian accent, to the tune of Liverpool Lullaby (with apologies to
the Spinners
!).
Oh, you are an old PC
Screen's too lined to clearly see
When I think of what you used to be,
It makes me just a bit sad.

You look so scruffy lying there
Battered case and tired air
Oh, you've been around for 8 long years
I wish it could be longer.

But though you 'ave no CDROM,
Better days will come along
'Cause I've been on sony.com
And the new one comes next week.
Maybe. Sony permitting *cross fingers* Actually, it was probably sony.co.uk, but I was really running out of rhymes there!
- Sun Kitten, 6th July '10