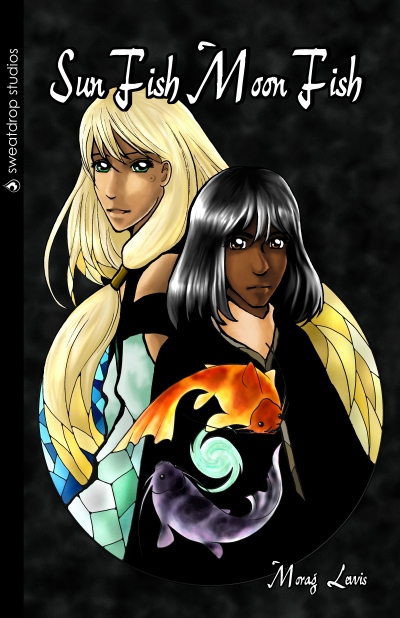 Justice can be costly...

The Royal Family have been murdered, and the main suspect is the Court Mage Anciarin, who fled the scene in suspicious circumstances. However, not everyone is convinced of Anciarin's guilt. Iashar, assigned to the pursuit of the fugitive, becomes increasingly sure that there is more to the murder than he first thought. His search for the truth leads him to a forgotten history - and powerful enemies.

What price will Anciarin pay to fulfil the promise made to a dying prince?

You can buy the book as a paperback, a CD containing epub, mobi and pdf files, an Amazon kindle ebook, or you can get it (for free!) from other ebook retailers.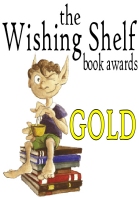 Read a review (by Neil for Anime Picks)

Read another review (by Lissa Pattillo for Kuriousity)

Read a third review (by Katherine Dacey, for Manga Bookshelf)

If you have read the book and would like to leave your own review or rating, you can do so on Amazon or Goodreads (or whichever site you prefer). It doesn't need to be an essay, just a short comment is fine, and it would be very much appreciated ^^