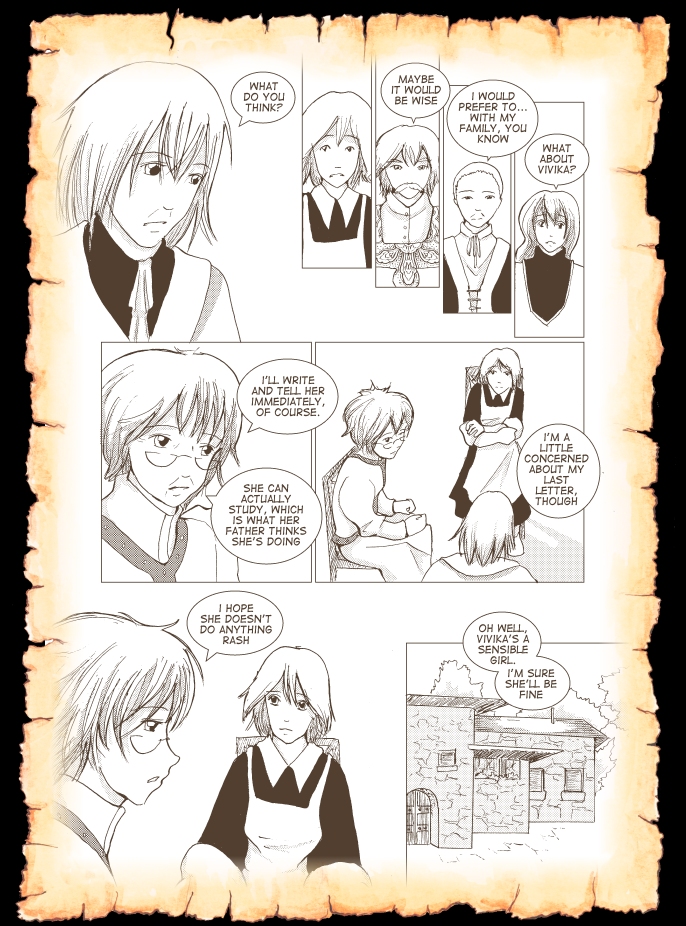 image
Ambient Rhythm is updated on Tuesday and Friday
I like silly science songs, from Tom Lehrer's songs about maths, mathematicians and the Elements to the songs sung by various lecturers during my undergrad degree. Recently, silly science songs have been used as adverts, which makes for very funny videos - I don't know if they've affected sales, but if there's any justice in the world, they should have done.
The first was
BioRad
's
Scientists for a better PCR
, featuring a whole lot of people singing the praises of PCR. BioRad make PCR machines; PCR, the polymerase chain reaction, is a basic and incredibly useful technique in molecular biology.
Not to be outdone,
Eppendorf
, who make useful lab equipment and stuff, decided to make a
song
featuring a stereotypical boy band, who sang about their new technology 'EP Motion' at a lonely female scientist laboriously pipetting a 96 well plate by hand in a deserted laboratory.
Upping the stakes - perhaps -
Roche
, who make loads of reagents, among other things, released a
power ballad
about their new xCelligence technology, for monitoring cells.
But most recently, to top it all off, BioRad have returned to give
PCR the Village People treatment
.
I'm looking forward to what's next, both the subject and the style :D
I have a feeling the above links are only really funny if you know a bit of biology, but I don't know. This one's good, though - it's not biology, but no ramble talking about silly science songs would be complete without a mention of
the LHC rap
:)
- Sun Kitten, 21st April '09