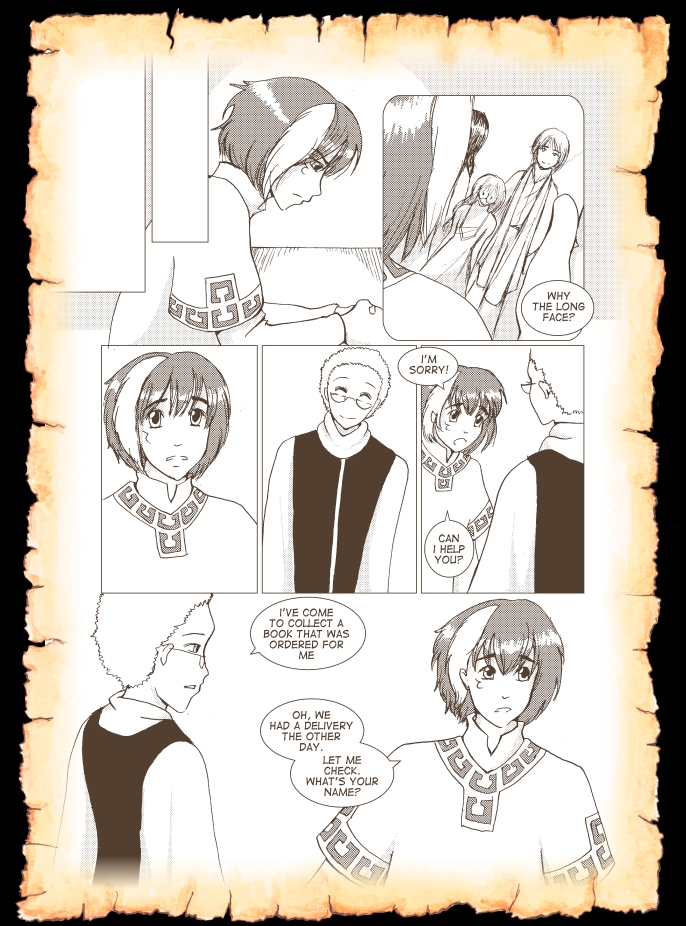 image
Ambient Rhythm is updated on Tuesday and Friday
After all the lovely updates last week, I've rather run out of things to say. Oops. I'm working on lots of different comics and projects at the moment, but can't post up much from any of them. Gah! I feel like I haven't done anything for ages...
Oh, by the way, the blond guy in the strip has turned up before -
all the way back
at the very beginning :) He's a regular customer.
- Sun Kitten, 2nd June '09