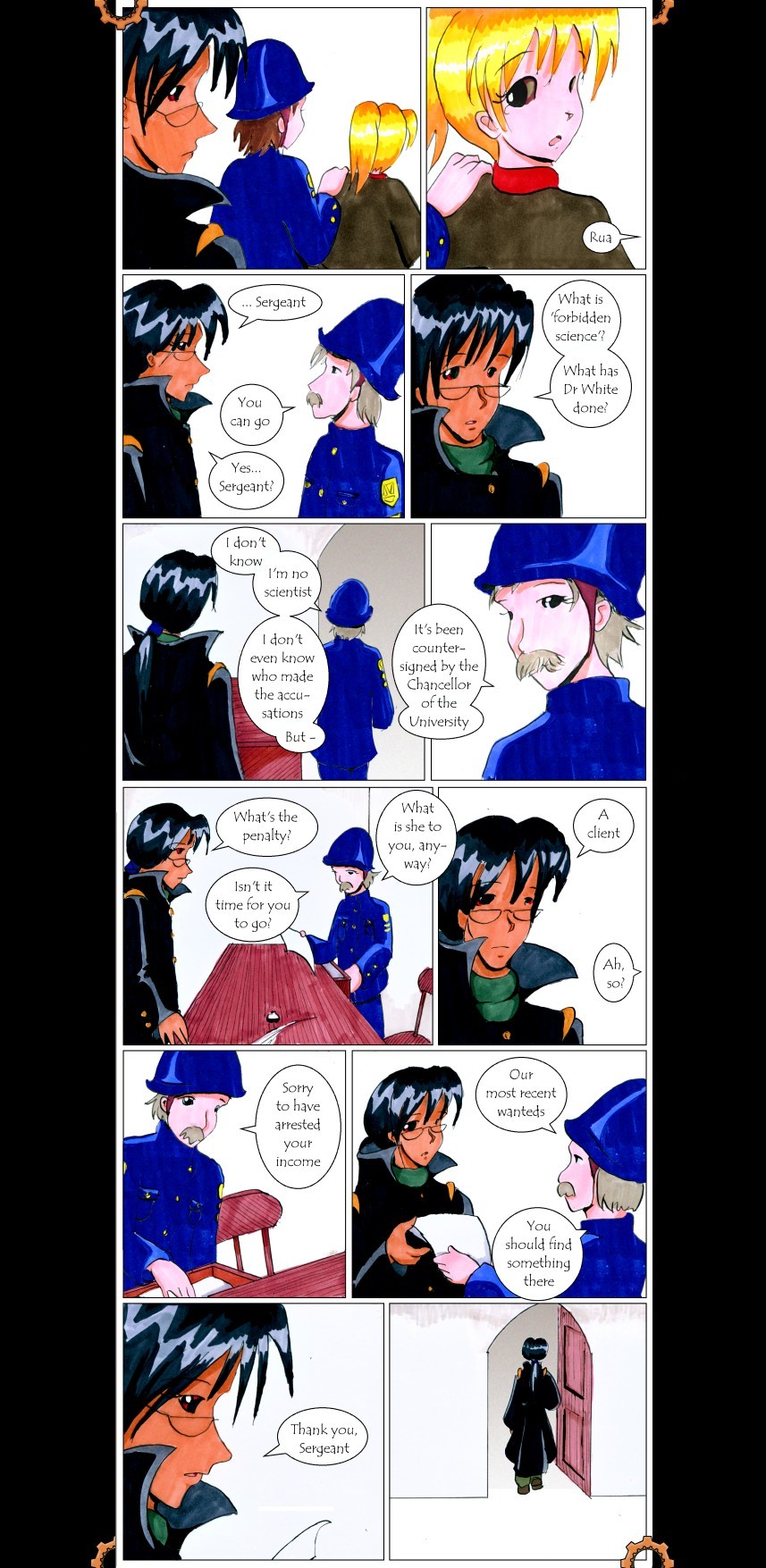 image
Artifaxis is updated on Tuesday and Friday
The current project is generating lots of art (
Kite
and
Saryth
as children,
watercolour composite
of them). It'd be fun if only the most important image would behave itself. Never mind..
What should go in a character profile? I already have age, height, name, surname, likes, dislikes, eye and hair colour and a couple of others, and I'm not putting in star sign or blood type. Any other suggestions? More specifically, what would you be curious to know about Kite?
- Sun Kitten, 10th June '05