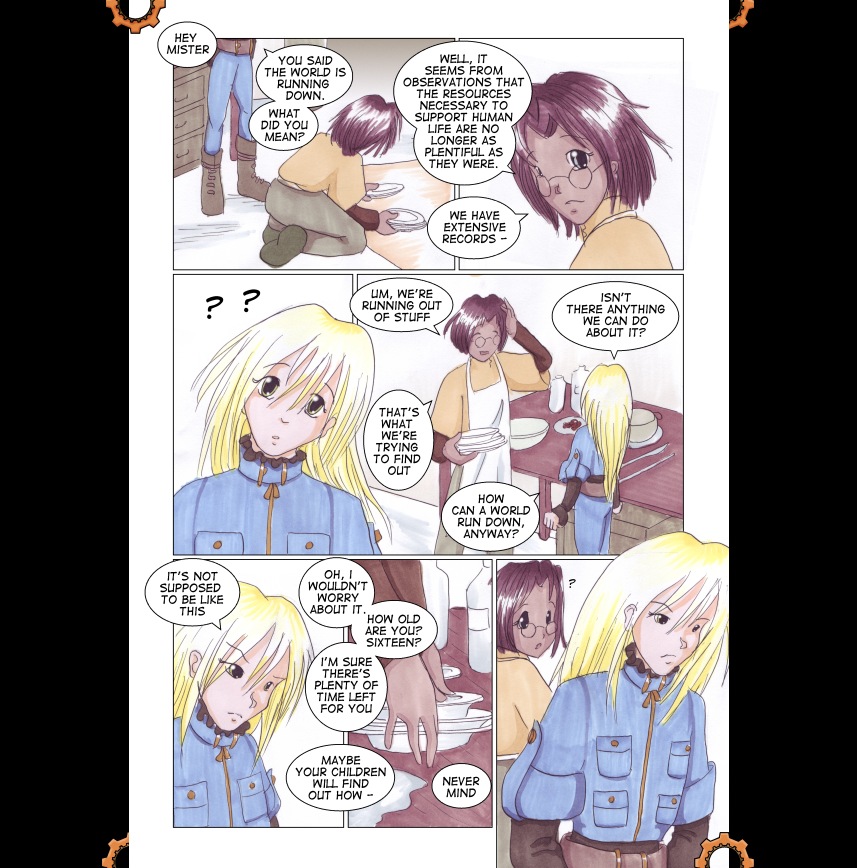 image
Artifaxis is updated on Tuesday and Friday
I am so tired. I can't wait for the weekend and a long lie-in. Moonshadow went to a developers' conference this week, and got a goodie bag. Actually, the bag itself is the best goodie - except for the
obscene
pillow. We got given one for Christmas, but he usurped it. Now I have one, and mine's black, and has a Playstation logo on, so it's obviously superior. So I will lie-in on Saturday and hug my black Playstation
obscene
pillow.
What?
Oh, all right. It's a beanbag-type thing called a
Cushtie
, made of some kind of silky elasticky outer material and filled with weirdly squashy bits. It has a very disturbing feel to it, hence the nickname. There's nothing actually obscene about it really. Honest.
Tomorrow I have to fight the sequence of doom. I will be armed with my new monitor and will summon the pyrimidine and purine spirits to aid me in my quest for genuine hets and homs. I shall go forth with the battecry "Tea!" on my lips and the song of Friday in my heart...
- Sun Kitten, 3rd March '06 (very early on the 3rd)