ec2-18-205-26-39.compute-1.amazonaws.com | ToothyWiki | RecentChanges | Login | Advent calendar | Webcomic

---
The Cat Who Walks Through Walls from the book of the same name by Robert A. Heinlein
MoonShadow and SunKitten's house.
Currently very, very cute, and extremely adept at hiding under things and not coming out.



Update portrait with attractive plastic RFID tag ;)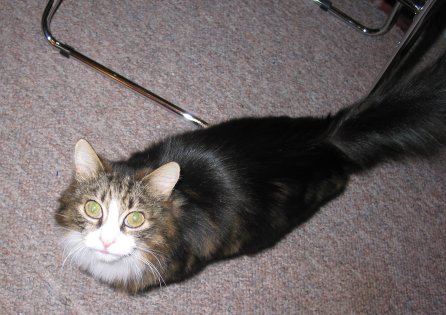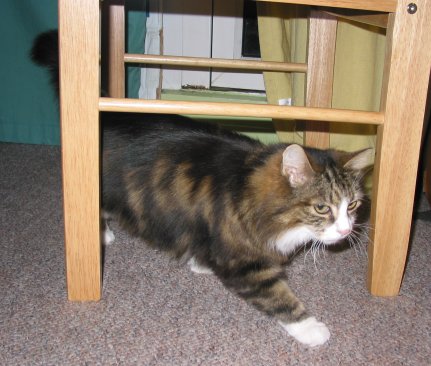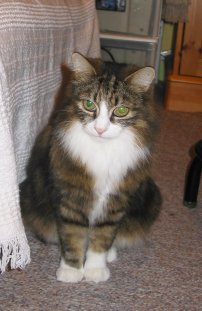 ---

I can only assume this leads to interesting conversations at MoonShadow's place of work...


(please correct sex as required...)


---

Pinky? Are you pondering what I'm pondering?


---


Having now seen Pixel, I will say that it is a very cute catten. (I have been assured that it is too old to be a kitten, but I refuse to believe that it is a cat.) It seems very shy, but perhaps that is due to so many people being present and it only being recently moved in to a new home. I have yet to feel its teeth or claws, despite it not wanting to respond playfully to being stroked. I shall have to bring cat treats. --Vitenka



---


I still say it's a SacredyCat. And, perhaps not that oddly, seems to be a not-uncommon name for net-aware cartoonist cats. [Another pixel] --Vitenka


---


R.I.P. 24/06/2010

Page locked


---

CategoryMonster(?) | CategoryCat | CategoryFrighteninglyCute

---