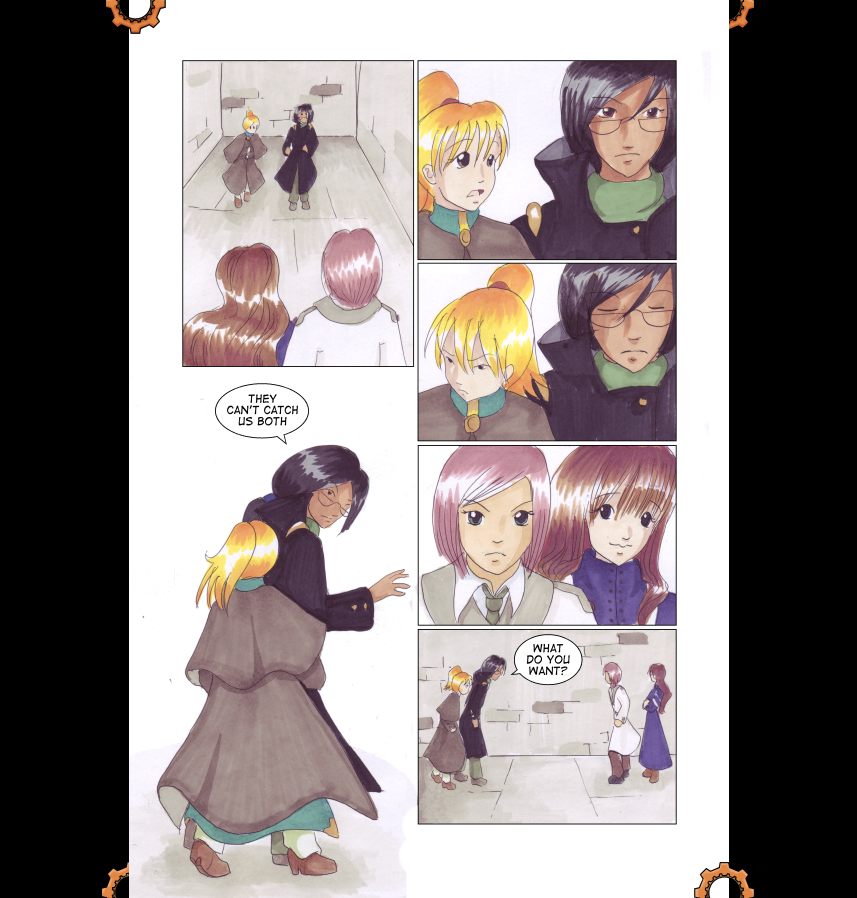 image
Artifaxis is updated on Tuesday and Friday
The latest Sweatdrop anthologies are out!
Pink is for Girls
and
Blue is for Boys
are a twin set, with nine stories in each - but each story has a partner in the other volume, with the appropriate
shounen
or
shoujo
twist. They're on preorder now in the online shop (links above) or they can be picked up this weekend at
Expo
.
- Sun Kitten, 24th October '06